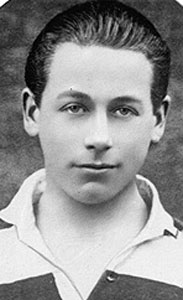 Sunday 18th November at 3PM.
Main speaker: Diarmuid MacDubhglais, BAC
Kevin Gerard Barry was the first Irish republican to be executed by the British since the leaders of the Easter Rising. Barry was sentenced to death for his part in an IRA operation which resulted in the deaths of three British soldiers.